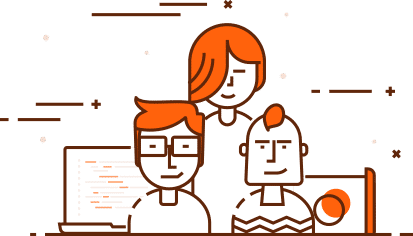 Thank You
We appreciate your interest in collaborating with ProGo. Truly.
We consider every RSVP seriously and will review your website thoroughly.
It's important to us to make sure we understand your site, business, and needs.
After our review, a member of the ProGo team will be in touch with you shortly.
Again, thanks for reaching out.